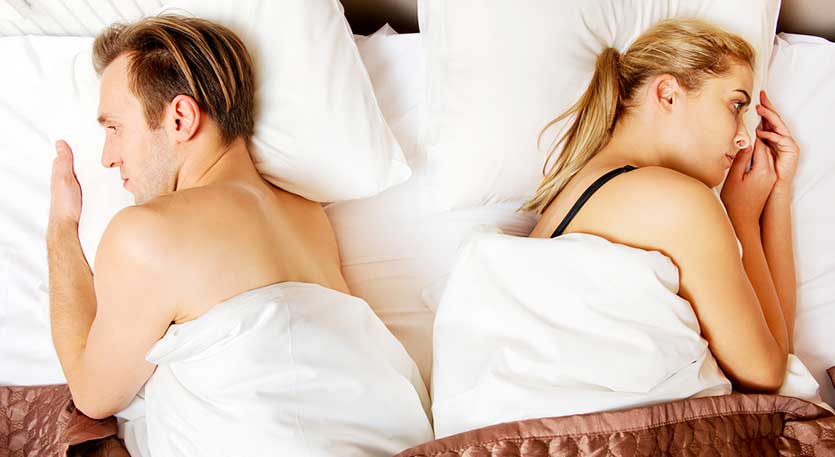 Tri-Valley Polygraph in Livermore, CA, offers private polygraph testing to help you find the truth. We hate to think that anyone close to us might be dishonest in any way, but unfortunately, it happens. Polygraph Examiner Stacy MacFarlane can help you put your suspicions to rest. He uses the most accurate and validated test formats, and the same equipment the top intelligence agencies around the world use, to get you the best test results.
Private Polygraph Test Services
Have you ever dealt with the pain of suspecting a family member of dishonesty? There are many situations that might cause suspicion in your family affairs. Here are just some of the issues Tri-Valley Polygraph may be able to assist you with:
Suspected Infidelity
Cheating Spouse Polygraph
Suspected Drug Abuse
Premarital Polygraph
Trust Issues
Money & Finance Issues
Theft & Fraud
Private Incidents of Any Kind
Any of these situations can cause an incredible amount of stress and worry for the whole family. If you are in the Livermore, California area, Tri-Valley Polygraph can conduct a professional polygraph test to help you uncover the truth. Once you have answers, you can more easily move on or find help for yourself or your family member.
All polygraph exams are treated as confidential and are released only with your written permission or a legal court order.
Confidential Test Results
Tri-Valley Polygraph conducts professional and private lie detector tests. A private polygraph test can be invaluable when dealing with family conflict or troubled teens. When you find yourself in a "he said, she said" type of situation, it can feel impossible to come to any peaceful resolution without being able to really find the truth. A relationship polygraph can help you find answers to infidelity and addiction question in hopes of repairing your relationship helping your partner, or finally moving on and healing yourself.
California's Private Polygraph Examiner
When dealing with close relationships, the quest for truth can be easier by bringing in an unbiased third party. Tri-Valley Polygraph of Livermore will handle your suspicions in a professional manner, only focusing on the facts. Polygraph examiner Stacy MacFarlane can help you find the answers you need. Contact Tri-Valley Polygraph for help in the Livermore, Pleasanton, Dublin, San Ramon, Castro Valley, Fremont, Walnut Creek, and Tracy areas today.